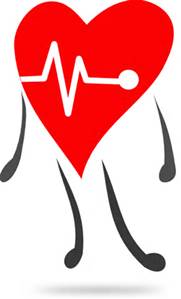 Our Heavenly Father asks each one of us to take care of our temples,  the beautiful bodies that He gave us!  Are you taking care of your temple?
Romans 12: 1 – I beseech you therefore, brethren, by the mercies of God, that ye present your bodies a living sacrifice, holy, acceptable unto God, which is your reasonable service.
Diet, Exercise, and Sleep are critical components to a healthy lifestyle!
SW Health To Go Series –Prostate Cancer Awareness 
SW Health To Go Series Multiple Sclerosis – Real Talk
SW Health To Go Series- Living with Dialysis & A Kidney Tranplant