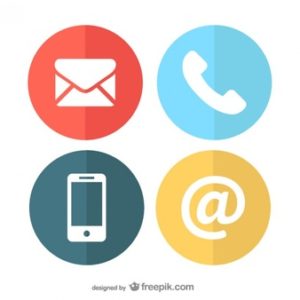 We are a mobile ministry, on the move for Jesus Christ!  Stay in contact with us to find out about events and volunteer opportunities in your community.
We will respond to all email requests and look forward to hearing from you!
Our email address is [email protected]
Our phone number is 240-230-7311
You may text your prayer requests: 240-230-7311
God Bless You!