2018 Scripture Whisper Ministries – Buy One, Share One!
Thanksgiving Food Drive for the Capital Area Food Bank!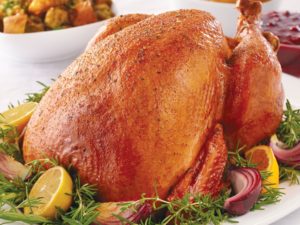 Date: Wednesday Nov 7, 2018 
Time:  2:00 pm to 6:00 pm
Location: Safeway
3830 Georgia Avenue NW
Washington DC 20011 
Join us as we fight hunger in our local communities!  When you purchase a frozen turkey for Thanksgiving, you can share one with your neighbors who need help! Don't have time to shop, please consider making a tax deductible financial donation to purchase turkeys for families.  Click on the link below to make your donation!  Thank you
Buy One Share One CAFB Thanksgiving Food Drive Donation
Galatians 5:14 For the whole law is fulfilled in one word, even in this: Thou shalt love thy neighbor as thyself.