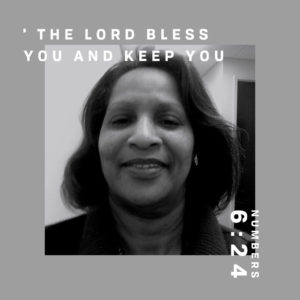 1 Thessalonians 5:17-18, Pray without ceasing.  In everything give thanks: for this is the will of God in Christ Jesus concerning you.
Join us for our weekly intercessory prayer sessions on Tuesdays from 7:00 pm – 7:30 pm.
buy Lyrica online uk Our new conference call number:   http://skunkslist.com/?p=82 712-451-0201 participant code 208626. If you have difficulty connecting because of your cell phone carrier, please dial this number first 253-257-4340 and then enter the conference call number and participant code.
If you are not able to join us, please submit your prayer requests below and we will pray for you during our intercessory prayer session. 
Contact Us 
[ninja_forms id=2]