2018 Virtual Back To School Drive 
Scripture Whisper Ministries, Inc. is a  501 (c)3  non-profit organization.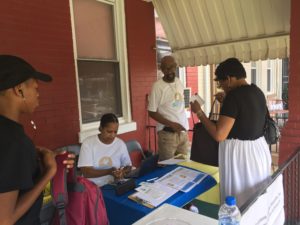 We want to say thank you to everyone who supported our 1st Virtual  Back To School Supply Drive!  We raised over $560.00 in donations to purchase school supplies and backpacks for our students who are working towards achieving  academic excellence!
Enjoy our Your Tube Videos from the event!
Children are a gift from the Lord; they are a reward from  Him.
Psalm 127:3 (NLT)