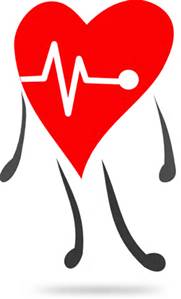 Our Heavenly Father asks each one of us to take care of our temples,  the beautiful bodies that He gave us!  Are you taking care of your temple?
Romans 12: 1 – I beseech you therefore, brethren, by the mercies of God, that ye present your bodies a living sacrifice, holy, acceptable unto God, which is your reasonable service.
Diet, Exercise, and Sleep are critical components to a healthy lifestyle!
Scripture Whisper Ministries Health To Go Series – Prostate Cancer Awareness 2017
Interesting Articles:
The fall season is almost here!  Enjoy the season by praising God, spending time with family and have fun!
Davita. com has some wonderful kidney-friendly recipes, check out the site:
Change your eating habits and improve your health and get more energy!
Likes

(

1

)
Dislikes

(

0

)