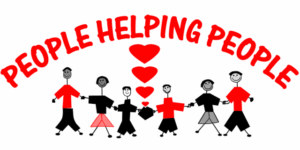 Praise God from whom all blessings flow!  On September 17, 2016, we will launched our first fundraiser for the ministry!
Check out the pictures on our Youtube Channel!
Our fundraising goal is still $2500.00.  We need your help to meet our goal so that we can lend a helping hand to at-risk individuals, families and children in our community.
We also need volunteers to work with us!  If you are interested in joining us, please complete the form listed below:
Likes

(

0

)
Dislikes

(

0

)